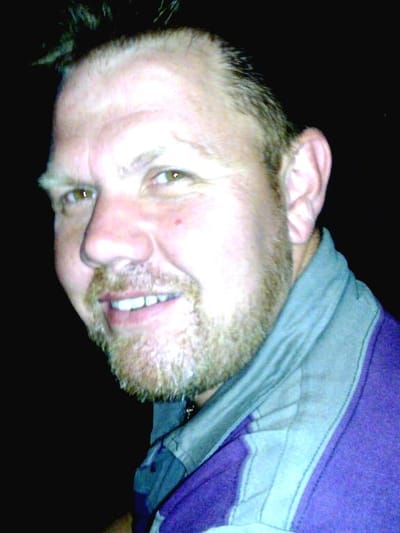 Experienced Graphic Designer with over 20 years of service in DTP, typesetting, corporate and print design, flexographic and packaging design, pre-press technician and graphic repo sectors. Experience in IT Support, photography, image post-processing, property advertising and printing industries on both PC and Apple platforms.
General rates R350 per hour, costing are flexible depending on the amount of work involved in a project. Available for photo post-processing and image manipulation tasks, or assisting on photo shoots. Available for new projects until 25 November 2020, after which I will be on contract again, if international Covid-19 restrictions has eased up.... we hope.
Give me a shout if you have a suggestion or project in mind.